2020

PhD in Translation, University of Vigo

2015

MA in Translation for International Communication,




University of Vigo

2014 BA in Translation and Interpreting, University of Vigo
Research fellow, School of Humanities, Tallinn University, December 2020- Present
Visiting lecturer, University of Vigo, 2021- Present, PhD programme Traducción y Paratraducción
Visiting research fellow, School of Humanities, Tallinn University, September 2020- June 2021 
Doctoral research fellow, University of Vigo, August 2018-February 2020 
Visiting research fellow, School of Modern Languages, Newcastle University, July 2019 
Visiting research fellow , Centre for Translation and Interpreting, Queens University Belfast, January – June 2021 
Translator/reviser, Light for the World, 2019-2020
Translator, Algar Editorial, 2017
Translator, Online Ocigrup, Barcelona, 2010-2012
TEACHING AND COURSE COORDINATION
Current Issues of the Humanities, PhD Programme Studies of Cultures, Responsible Lecturer
Tallinn University, 2022-Present
Coordination of nine workshops (8 teaching hours) aimed at developing research methods, competencies and skills; e.g., Postdoctoral funding and grant proposal writing, Academic publishing, Research ethics, Peer reviewing, Interview-based research, Photography and drawing as research tools, Software and tools for research, Exploring and visualising your data using R and Writing in the humanities.
Research Seminar, BA programme English Language and Culture, Lecturer
Tallinn University, 2022-Present
Seminars delivered: Method and methodology; Working with the media. Representation and discourse analysis; Working with sources and referencing.
Studying at the University: Introduction to the Humanities, BA Programme Liberal Arts in Humanities, Lecturer
Tallinn University, 2022-Present
Courses delivered: Intercultural Communication, Referencing and plagiarism
Critical skills in the academic environment, PhD programme Traducción y Paratraducción, Visiting lecturer
University of Vigo, 2021- Present
Seminars on the development of essential research skills for students in the first years of the doctoral programme.
10/2022–09/2025 ─ Grant for the research project "Translation, migration, and democracy: Managing multilingual access to information in the greater Helsinki area and in Tallinn". Funded by the Kone Foundation. Project Partner.


Total: € 376 800




Estonian project part: € 97 600

04/2022–03/2024 ─ Grant for the project cluster "Work, Wellbeing and Communication in the Globalising and Digitalising World" (WoWeC). Funded by Tallinn University Research Fund. Co-coordinator (School of Humanities).
Total: € 100 000
12/2020–12/2022 ─ Grant for the research project "Ideology in Translation. Political Discourse on Migration in the Media" (MOBJD674). Funded by the European Regional Development Fund. Financing institution: Estonian Research Council. Principal Investigator.


Total: € 102 000

10/2021–09/2022

─ Grant for the research project "Improving communication with migrants for crisis preparedness: lessons learned from COVID-19". Funded by the Council of the Baltic Sea States. Principal Investigator/Project Leader.


Total: € 70 308

09/2019–05/2020

– Dora Plus Grant for research stay at Tallinn University.  Funded by European Regional Development Fund and the Republic of Estonia.


Total: € 6850 

01/2019 –05/2019 ─ Mobility Grant for research stay at Queen's University Belfast. Funded by the University of Vigo.


Total: € 3000 

2018 – 2019

─ Several travel grants to support conference travels. Funded by the University of Vigo and the Cultural Literacy in Europe Association.


Total: € 2365

2018 -2020

─ Doctoral fellowship for the PhD  project "On the Translation of Verse Form". Funded by the University of Vigo.
Total: € 41 000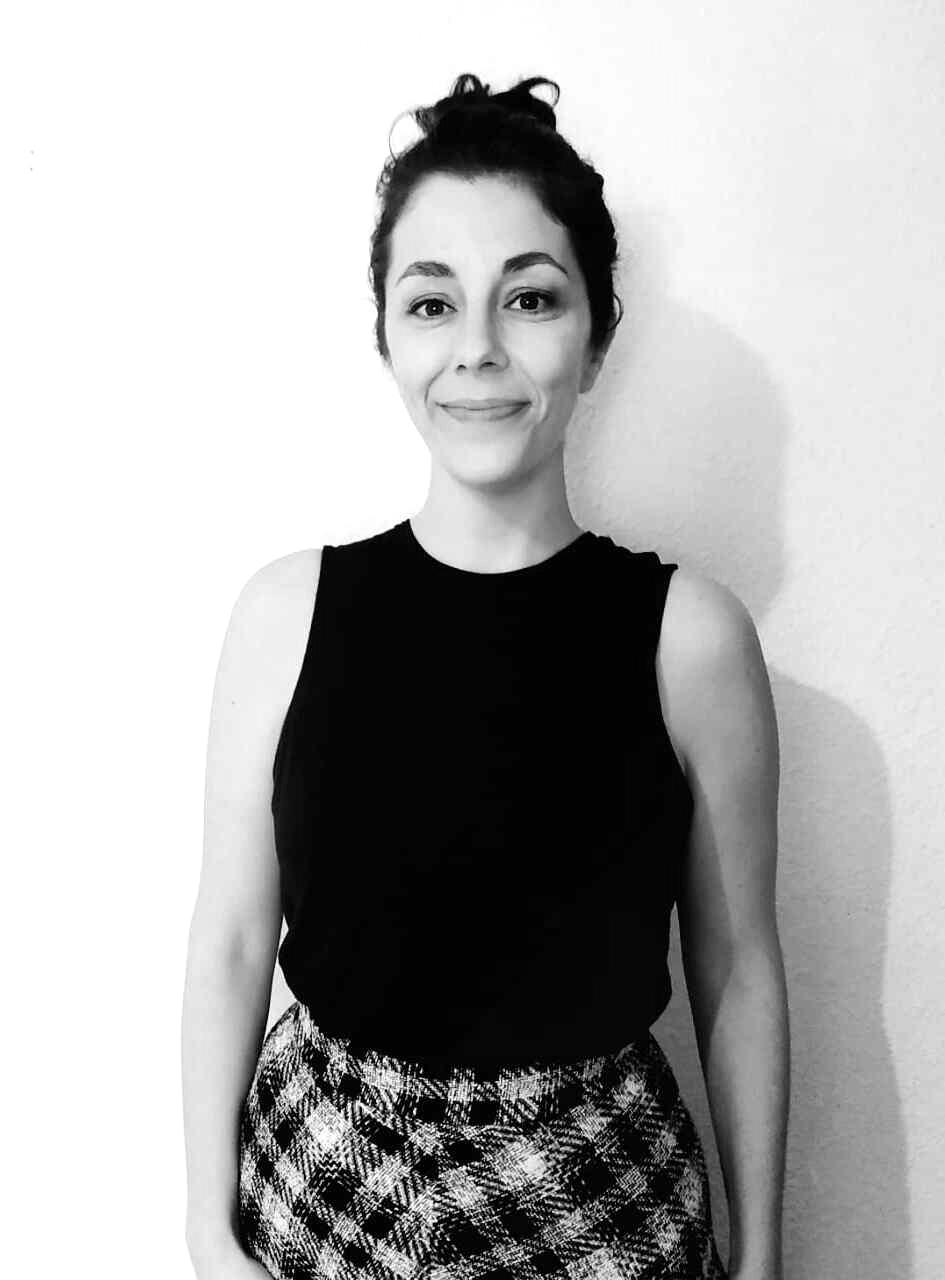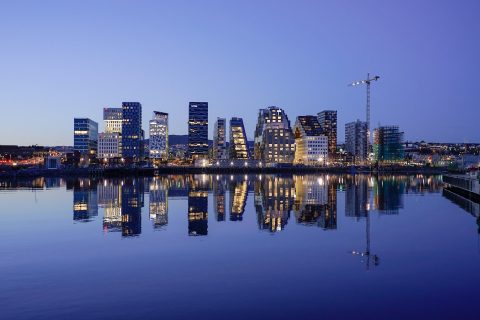 Researchers Simo Mättää (University of Helsinki) and Tanya Escudero (Tallinn University), members of the project…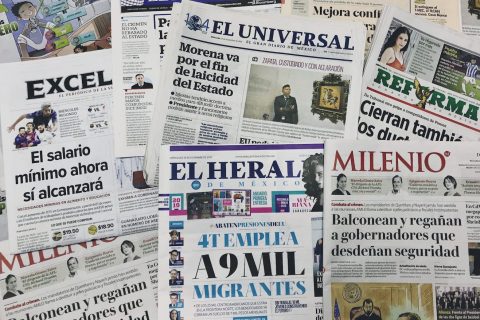 Tanya Escudero will present at the 10th Congress of the European Society for Translation Studies…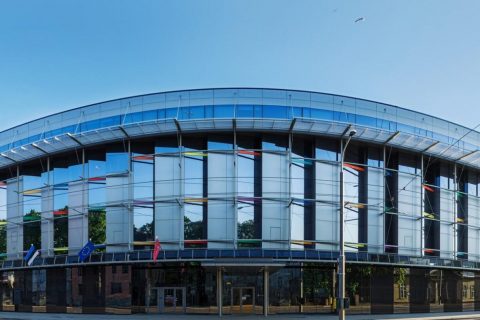 Tanya Escudero is a Postdoctoral Researcher at the School of Humanities, where she just started…